About Q3 Asset Management
Q3 Asset Management was founded by professional traders. Our focus is to provide retail investors, through their financial professional, the same actively managed investment strategies used by institutional investors. We have deep roots in portfolio management and technical analysis. We believe that our background, coupled with our expertise in quantitative investing, gives us an advantage over traditional methods of money management.
Our investment strategies are designed with the goal to capitalize on market opportunities while eliminating emotion from the investment process.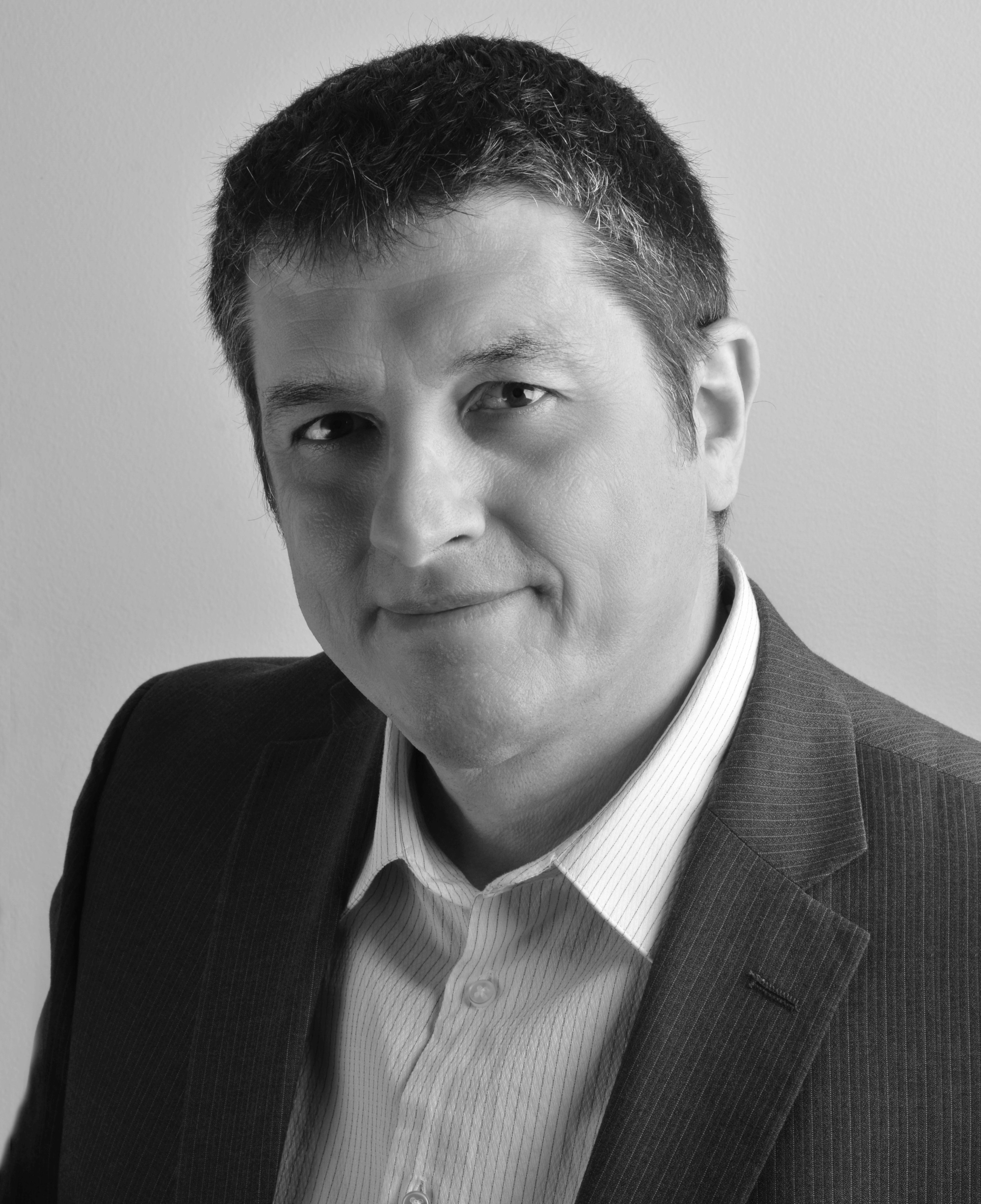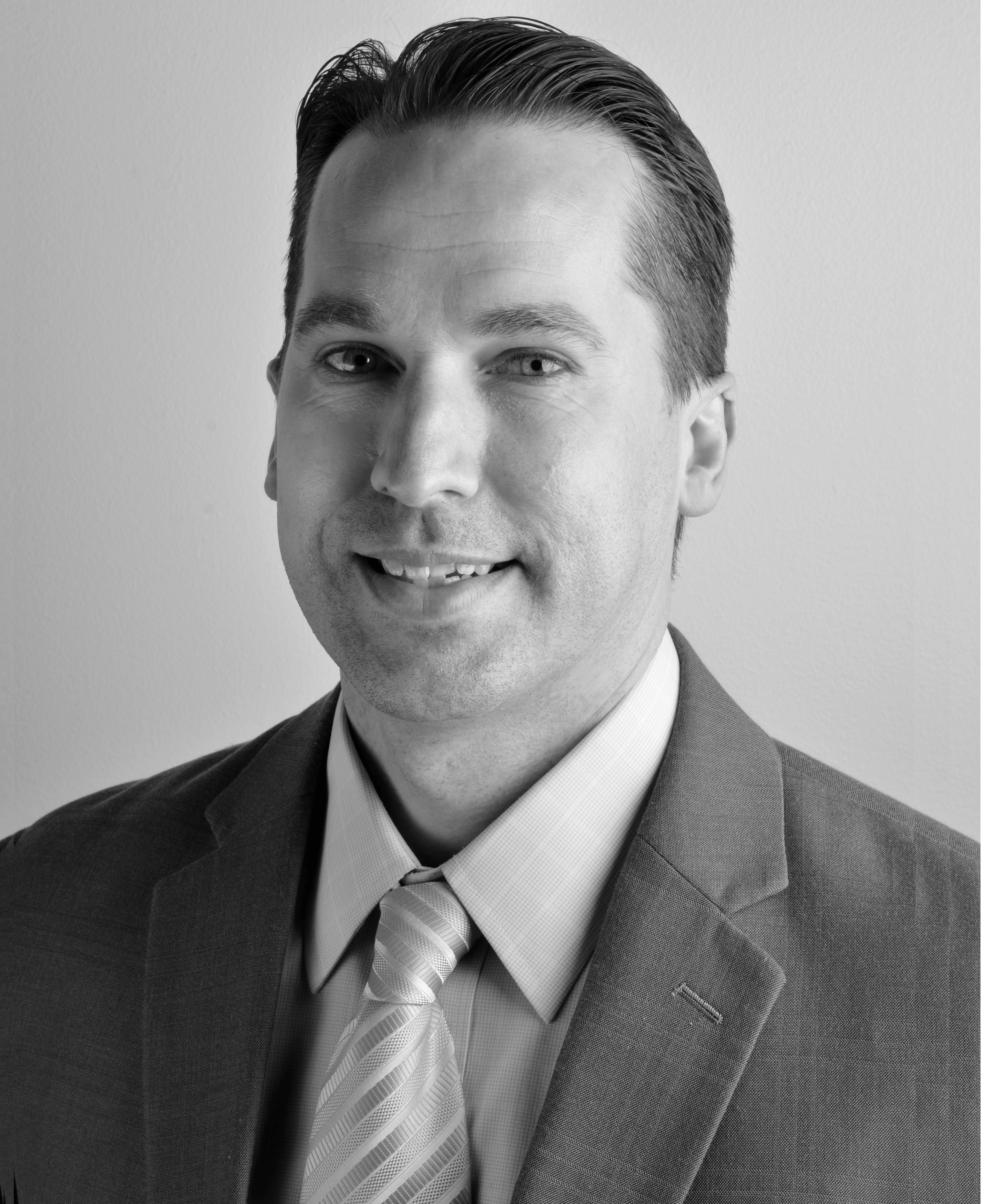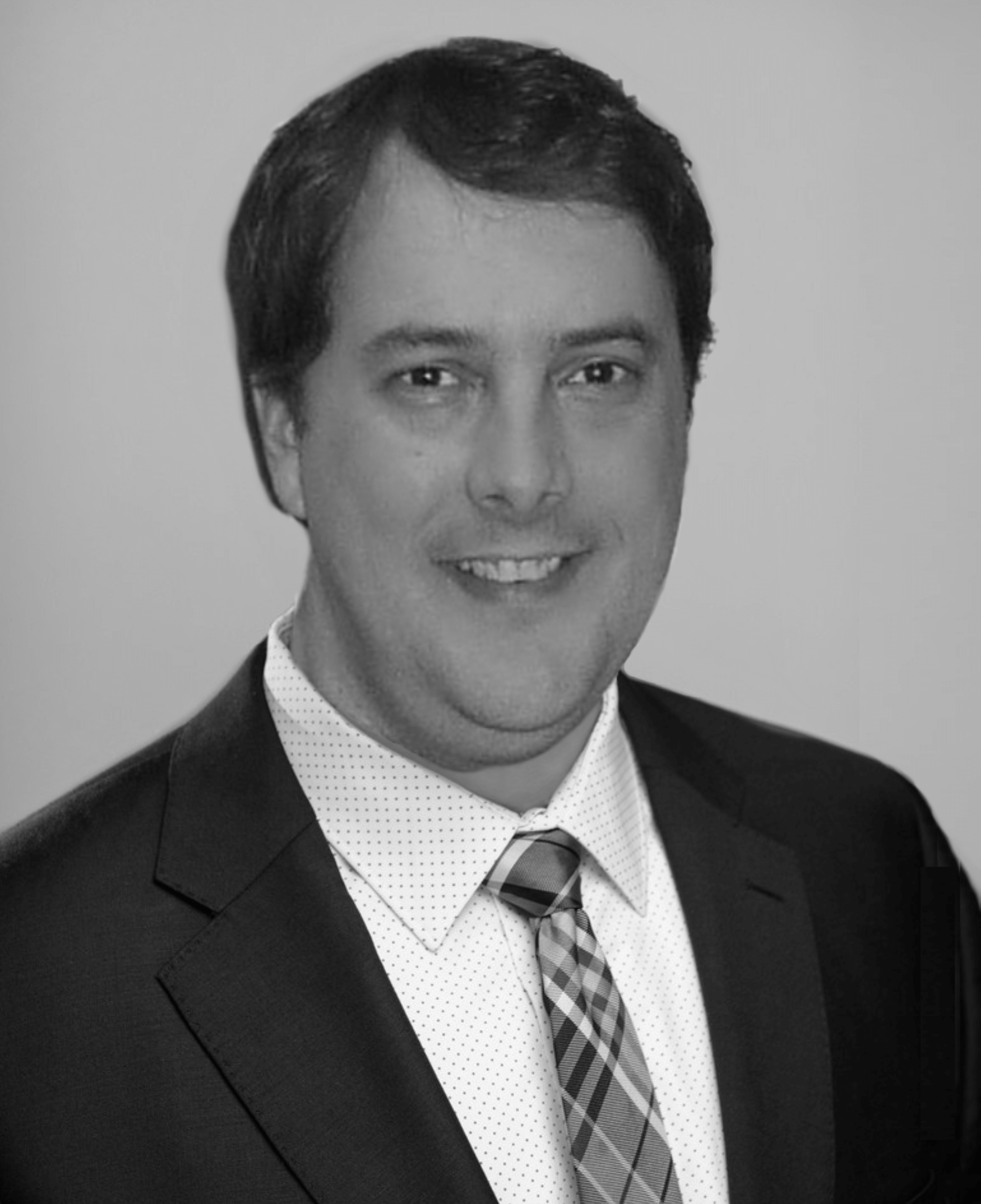 *Q3 Asset Management is not affiliated with Commodities Exchange of New York, Tudor Investment Corporation, or the Chicago Board of Options Exchange.